Partners
Nature Careers California is proud to work with partners from around California and worldwide. Our aim is to promote research and knowledge exchange at the highest level. If you would like to become part of the Nature Careers California partner network, please contact us at info@naturecareerscalifornia.com.
Industry Partners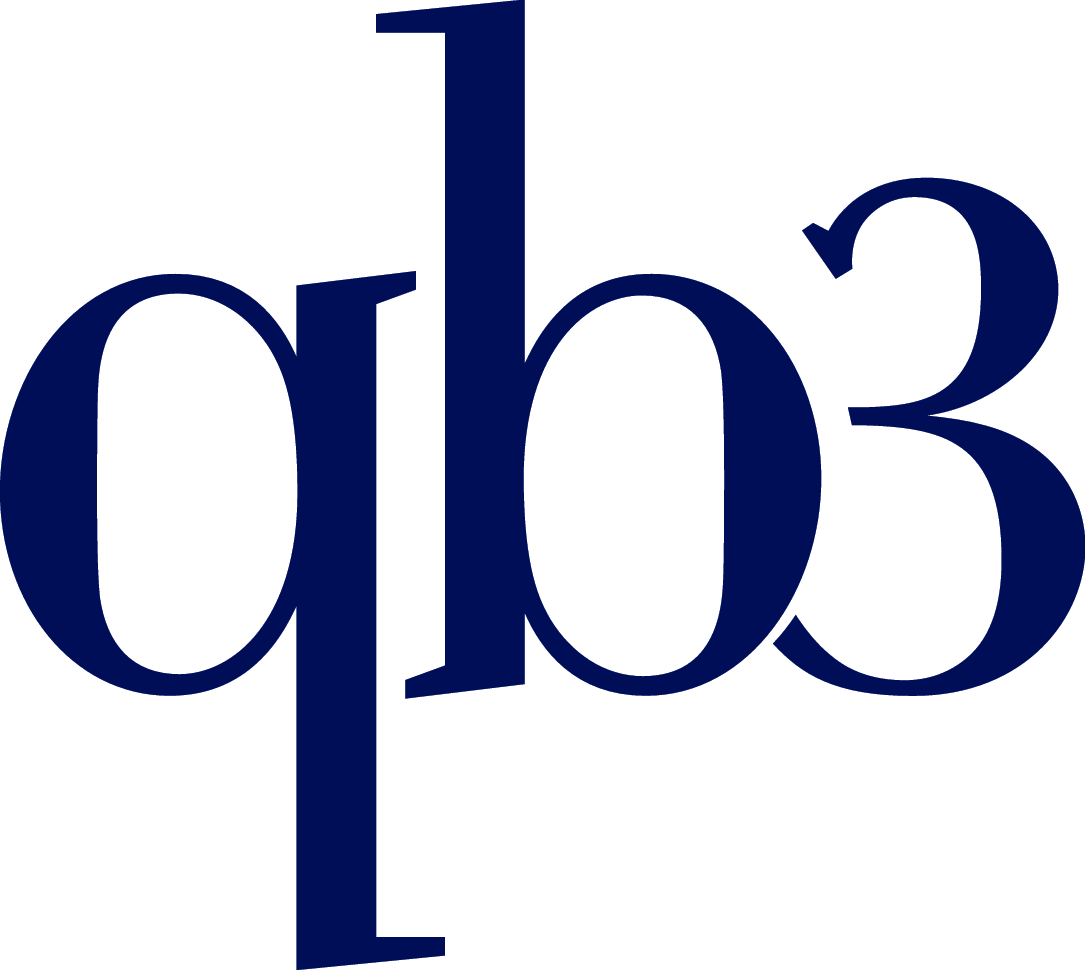 QB3 is the University of California's hub for innovation and entrepreneurship in life science. The institute supports UC researchers and empowers Bay Area entrepreneurs to launch startup companies and partner with industry. With five incubators, two seed-stage venture capital firms, and a special initiative in medical devices — the Rosenman Institute — QB3 helps bio-entrepreneurs create high-value jobs and brings more than $750 million into the Bay Area each year.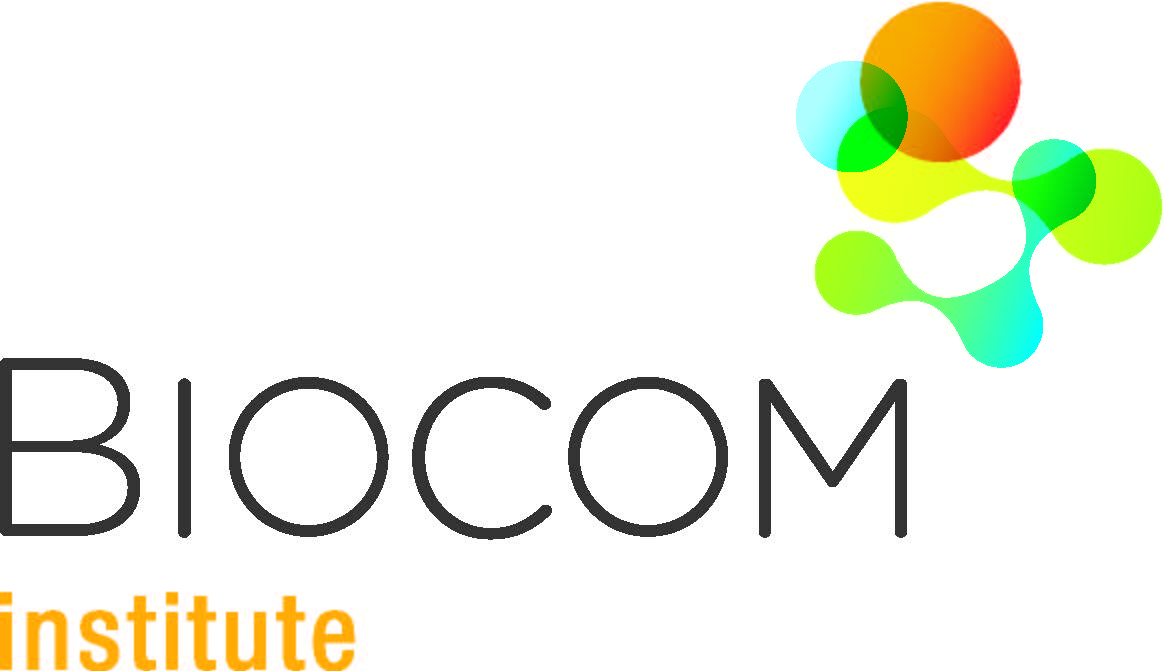 Biocom is the largest, most experienced leader and advocate for California's life science sector. With almost 25 years in experience and leadership, Biocom is well known for its collaborative spirit and integral role in ensuring the life science ecosystem of California has the support it needs to thrive, including infrastructure, networking, professional development and business-friendly government regulations. We work on behalf of more than 1,100 members to drive public policy, build an enviable network of industry leaders, create access to capital, introduce cutting-edge STEM education programs, and create robust value-driven purchasing programs.
Biocom Institute is a 501(c)(3) non-profit that supports life science innovation and success in our local and statewide community by strengthening the workforce and leaders of tomorrow. For over ten years, Biocom Institute has ensured the sustainability of this vital industry and inspired the leaders of tomorrow through innovative industry-vetted entrepreneurial and workforce development programs.
Universities and Schools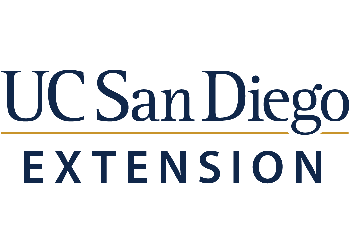 UC San Diego Extension serves the critical lifelong education and skill development needs of individuals, organizations and community through continuing education and degree-related programs.
Our Environment & Sustainability programs meet the growing demand for professionals addressing the challenges of sustainable development. Our programs provide training in areas of sustainability, environmental management, urban planning, facilities management, behavior change, sustainability science, and energy and waste management.
Our Science Courses and Programs provide advanced training in drug discovery and development, medical devices, regulatory affairs, bioinformatics, industrial biotechnology and more. Choose from a variety of course delivery formats from online courses to in-class intensive workshops.
Parent Company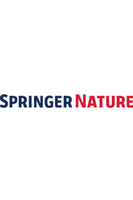 Springer Nature advances discovery by publishing robust and insightful research, supporting the development of new areas of knowledge, making ideas and information accessible around the world, and leading the way on open access. Key to this is our ability to provide the best possible service to the whole research community: helping authors to share their discoveries; enabling researchers to find, access and understand the work of others; supporting librarians and institutions with innovations in technology and data; and providing quality publishing support to societies.
As a research publisher, Springer Nature is home to trusted brands including Springer, Nature Research, BioMed Central, Palgrave Macmillan and Scientific American. Springer Nature is also a leading educational and professional publisher, providing quality content through a range of innovative platforms, products and services. Every day, around the globe, our imprints, books, journals and resources reach millions of people. For more information, please visit springernature.com and @SpringerNature.
Nature is dedicated to identifying, developing and showcasing research of significance. From first papers to those that define careers, we partner with researchers to support them in producing their best work and bringing it to the widest possible audience.

Scientific American delivers understandable, credible and provocative content to audiences around the world through its commitment to bring first-hand developments in modern science to science-interested individuals.